Hockey Tournament Insurance
Liability and Accident Insurance for Off-Season Tournament Organizers and Referees
Please be advised that premiums are fully earned when purchased.
Effective September 1, 2021, CSIB Hockey Insurance products are only available for purchase by residents of the Canadian Provinces MB, SK, AB and BC. Coverage territory is for Canada only.
Hockey Tournament Insurance
Liability and Accident Insurance - protects tournament organizers. Priced by number of teams participating. Optional Referee accident insurance. Does not cover hockey players.
---
Minimum premium includes tournament coverage for up to 20 teams.
Premium quoted is subject to a $25 administration fee.
Full insurance details:
Off Season Spring/Summer Hockey Tournament
Choose Your Option Below
Sorry, this is not available for purchase in your area.
Hockey Tournament Insurance
Canadian Sports Insurance Brokers
Insurance Built for Tournament Organizers
CSIB's hosted hockey tournament insurance is designed for a third party who is organizing a tournament. It protects organizers from costs associated with unforseen accidents or damages to facilities caused during the tournament's use.
Pricing is based upon the quantity of teams participating in the tournament. Tournament insurance does not cover players.
All participating teams must provide confirmation of insurance to the tournament organizer - insurance for the teams is mandatory. Encourage your teams to consider CSIB Off Season Team Insurance for this coverage.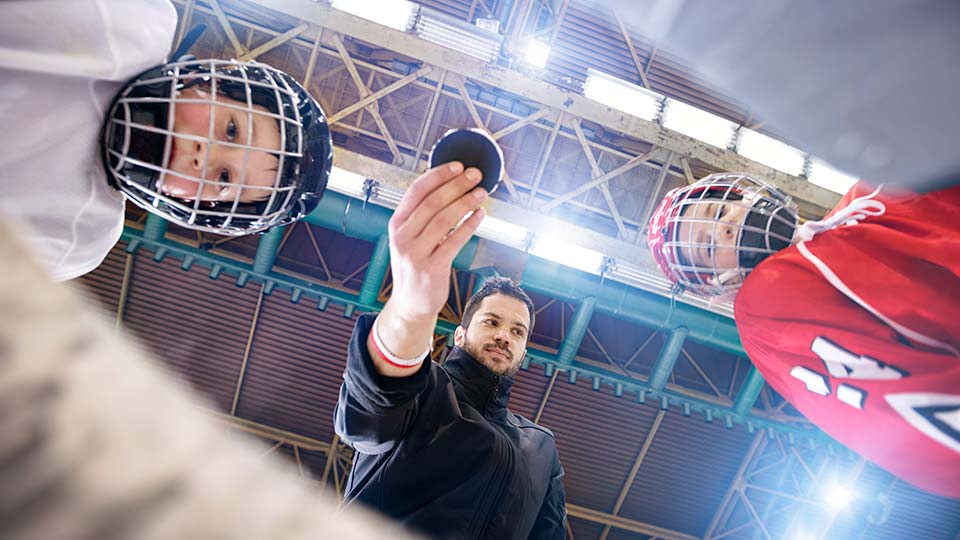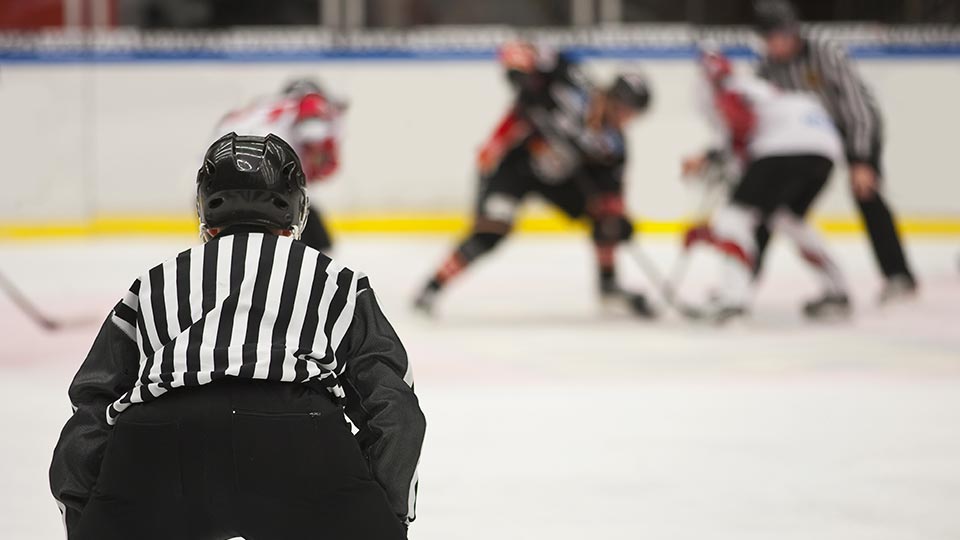 Optional Referee Coverage
CSIB tournament insurance features the option to include accident insurance for your referees at a modest fee.
Don't leave your officials at risk.
Additional Insureds, Coverage Certificates
After your initial purchase, you can enter your additional insured information (for the rinks and facilities you use).
Immediately print your Certificate of Insurance to provide to any covered venue.